Cargill introduces fully compostable feed bags to help reduce its carbon footprint
Cargill becomes first salmon feed producer to introduce this initiative in the market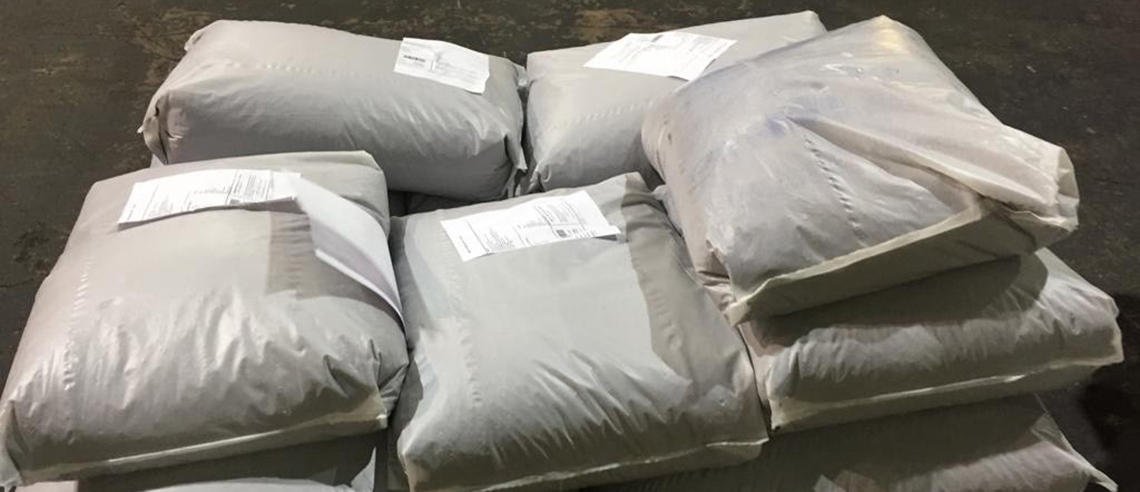 (Westfield, Scotland) 7. October 2020 – Cargill, in collaboration with Gaia BioMaterials UK, is introducing fully compostable fish feed packaging in the North Sea region as part of its Scotland business pioneering work on compostable packaging.
The sustainable feed bags, which will be available as small 25 kilos packaging, are made from food grade materials and unlike alternative sustainable options, the bags break down into the environment completely, leaving no plastic materials or harmful residue behind. The small bags are great addition to Cargill's existing portfolio which includes large feed bags made of 100% recyclable material.
"Salmon farmers are increasingly looking for ways to reduce the impact on the environment, and one way to do that it to reduce our use of plastic," said Rosie Dreghorn, Technology Application Manager for Cargill Aqua Nutrition in Scotland. "We invest in pioneering sustainable solutions like compostable packaging because it is the right thing to do for our customers, for our business and for the kind of environment we want to leave for future generations."
The new compostable bags have been created and trialled at Cargill's Westfield plant in Scotland and is the result of two years of development. This summer first batch of feed was delivered to a customer. The bags performed well during transportation and on the farm, and feedback so far has been positive.
"We are proud of this achievement however, we acknowledge there is still work to be done. We are at the early stages of this development, but we want to keep developing this project as our vision is to get rid of plastic packaging altogether. Any progress we make here is good for the fish, for the farmers, for the environment and, ultimately, for the consumer," stated Dreghorn.
Cargill's compostable packaging initiative was recognised with two nominations at Aquaculture UK Awards Ceremony on September 16th – the Environmental Impact Award and the Innovation Award.
Media Contact: [email protected]